Virtual Amy In Bloom Is Almost Here!
We're only two days away from our first ever virtual auction. While we wish we could be with you in person, we just couldn't wait any longer to share these amazing donated items for our auction with you!

Check your email on Saturday, May 15th for a link to access our online event along with instructions on how to register and bid over the two weeks it's open!

Remember Bid High, Bid Often!
Custom Body Surfing Board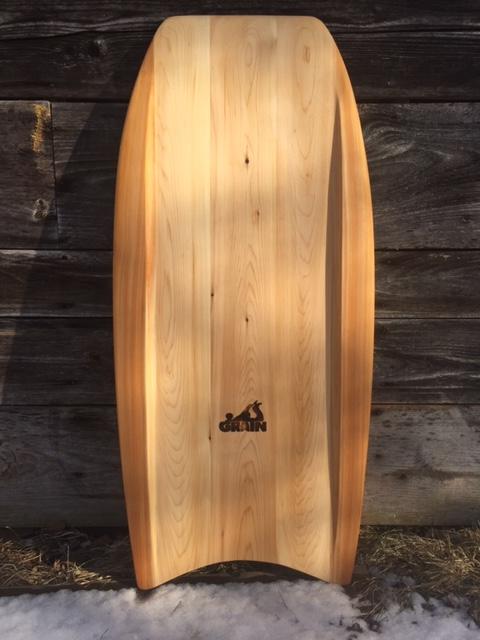 How would you like to Body Surf into Summer with a hand-made wooden body board. by GRAIN Surfboards of Maine. Your one-of-a-kind board is as beautiful as it is functional. Hand built using locally sustainable soft woods with time honored woodworking techniques and it's yours to own when you outbid the competition.
Donated By Grain Surfboards of Maine


Off the Grid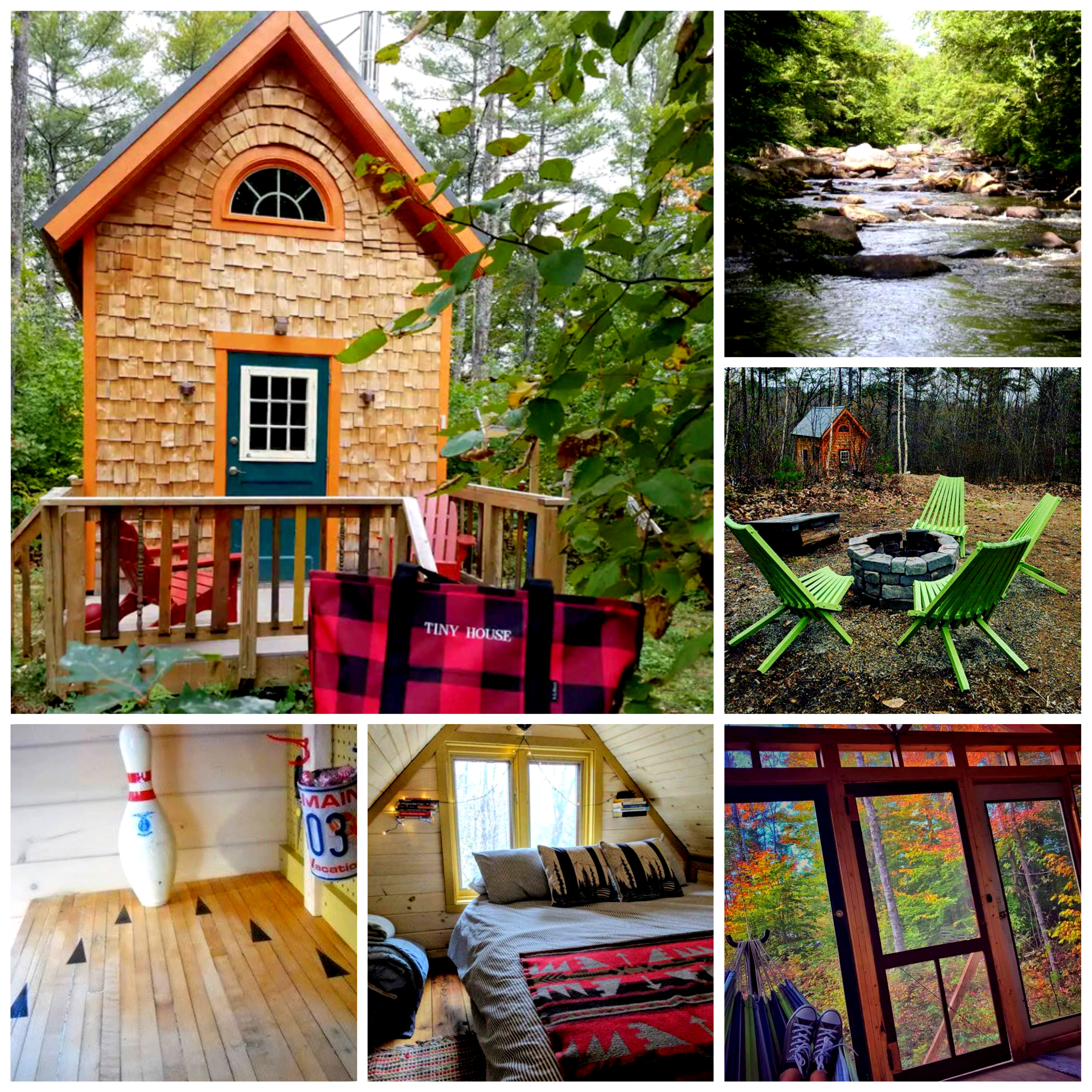 Not quite ready to give up social isolation? Then we have the item for you – a two night stay completely off-grid at the Crooked River Tiny House in Waterford, ME. This 'eco' retreat sleeps 4 comfortably and sits on a 480 acre peninsular and is truly one with nature. Enjoy swimming, tubing and s'mores around the fire.

Ready for a night away?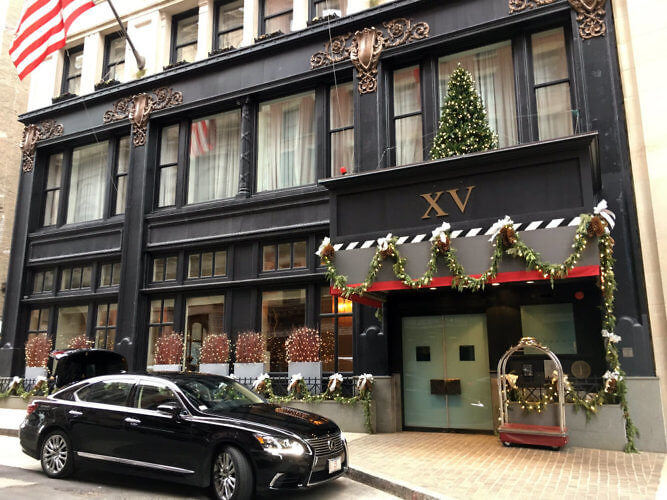 Enjoy one night away in Boston in an Executive Classic room at XV Beacon. The hotel reigns over Boston's historic Beacon Hill neighborhood in a turn-of-the-century landmark Beaux Arts building. The modern furnishing counterbalance a grand staircase of marble, mahogany paneling and original caged glass elevator.

Fan Favorite Kelly Jo Shows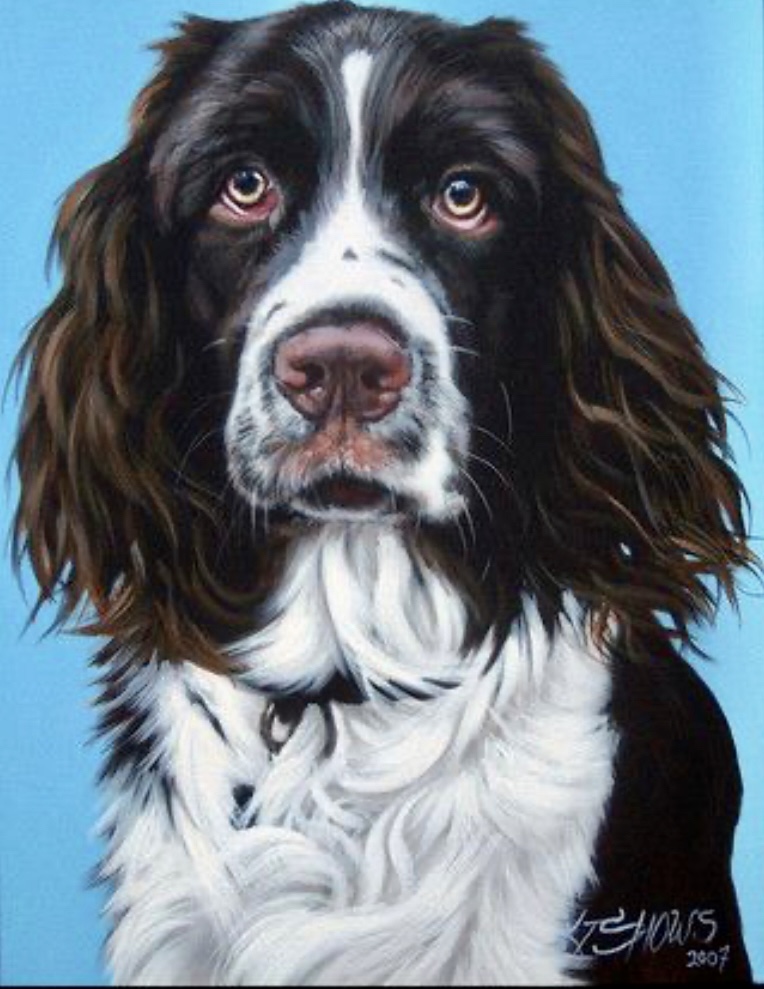 Custom 12×12 pet portrait. Kelly Jo's paintings reflect a passion for canonizing personality and conveying a story with playful detail, vibrant colors, and suggestions of a memory suspended in time. To experience her paintings gives the view an instant breath of refreshing energy. The pet portraits are done in acrylic paint on museum quality canvas.