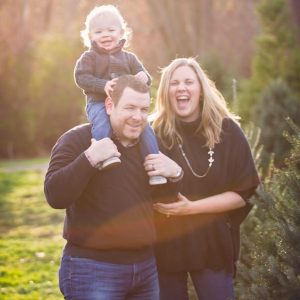 RACHEL O'NEILL, CO-FOUNDER, EXECUTIVE DIRECTOR — Rachel is Amy's daughter and lives with her husband Rob and son Rory in Kingston, MA. They share their home with their dog, Macy. Rachel works as an Account Supervisor for CommCreative in Framingham, MA. Read Rachel's remembrance of Amy
---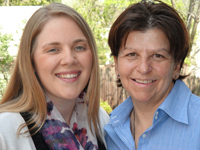 LENORE ROGERS, CO-FOUNDER, PRESIDENT — When not working to expand the services of Amy's Treat, Lenore is employed as a Regional Sales Manager for Shaheen Bros., Inc. of Amesbury, MA. She shares her home with two adored shelter finds that go by the names of Willa and Caleb. She continues to parent Rachel — or at least Rachel allows her to think so. Read Lenore's remembrance of Amy
---

BARBARA (SHEA) CIVIELLO, M.D. — is a Medical Oncologist at The Seacoast Cancer Center and lives in Dover, NH with her husband Jim. Other members of the Civiello household include their cat Maya and Nettie, a recent canine addition that is Jim's Mother's dog. Amy gave Barbara the "Kill Bill" nickname of Nola Basher for her tenacious approach to cancer treatment. Learn about Dr. Shea's 2009 NE Patriots Community MVP Award
---

ROBIN LUCZEK — The success of Amy's Treat is rooted in the empathy that Robin has for the patients of the Seacoast Cancer Center. As the Patient Care Coordinator, she employs a creative and steadfast approach to accomplish the impossible in order to fulfill the needs of her patients. Robin makes her home in Lee, NH where her pride and joy is her three boys: Ryan, Griffin and Brady, and their beautiful labs, Maddy and Miley! Read Robin's remembrance of Amy
---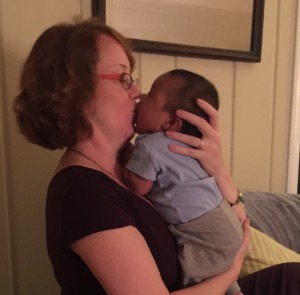 LYDIA WATTS, Esq. — As the foundation's attorney, Lydia brings enormous non-profit experience and success to Amy's Treat. She makes her home in Washington, DC. Read Lydia's remembrance of Amy
---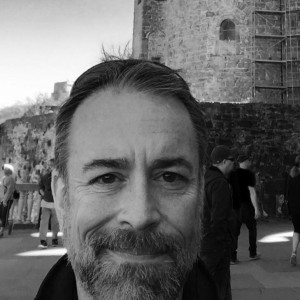 MICHAEL MESERVE — Michael makes his home in Portsmouth. When not gardening or expanding his culinary arts, he works as an Operations Excellence Specialist at Wentworth-Douglass Hospital, the home of the Seacoast Cancer Center. He shares his home with his partner John, and their three Airedale Terriers, Lucas, Lucy and Aengus. Read Michael's remembrance of Amy
---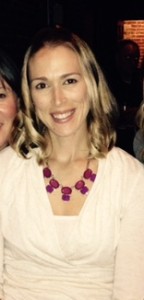 CANDACE FENNESSY — Candace is a Radiation Therapist at the Seacoast Cancer Center. She lives in Dover with her husband and two children. When she's not treating patients or teaching a Pilates or Barre class on the side, you can usually find Candace and her family doing some sort of fun activity. Although they like basketball in the winter, they really love to be outside golfing in the New England summer heat.
---
STEPHANIE SCOTT
---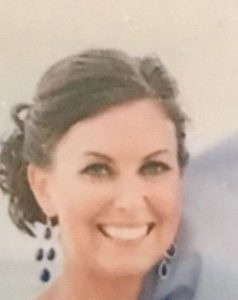 ERIN WIGMORE — Erin is the Sr. Director of Risk Management and Survey Readiness at Wentworth Douglass Hospital. For over 20 years, Erin has worked in Quality, Safety and Risk within the hospital setting.  Her expertise with Directing Regulatory Compliance aligns with her passion for patient safety.  She makes her home in Dover and may be seen on the soccer fields with her family.
---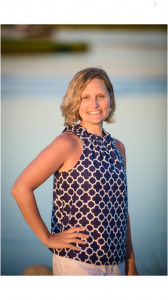 JAMIE LYNCH  —  Jaime lives in Dover with her husband and two active boys. Jaime is a breast cancer survivor and a humble Amy's treat recipient and is grateful for the opportunity to help lift the spirits others. Jaime is employed as a Director of Business Development at Atlas-Heritage Title in Dover. She enjoys conducting real estate closings and meeting people in the community. When she isn't working she can be found on the sidelines of a court or ball field cheering her boys on.